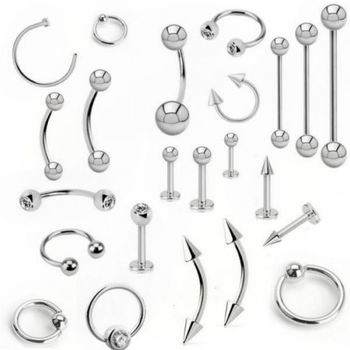 Piercing Pavilion is your first choice for safe body piercing

Our team of professional piercers will give you their full attention so you have a better hole new experience. They will explain the complete process, the healing times and the aftercare.
Piercing Pavilion has a large client base of people and friends, and will always make the time to give each piercing the attention it deserves.
Children's ear lobe piercing
Male & Female Genital Piercings
Hygienic. Hypo-allergenic. Professional
Safe Piercings
Piercing Pavilion's primary concern is that your piercing is done safely with the highest quality sterilised hypo-allergenic jewellery, inserted with care by an experienced piercer.
Ear piercing for children
We do children's ear piercings starting from 3 months. For the young ones we offer simultaneous ear lobe piercing so that it's all over instantly!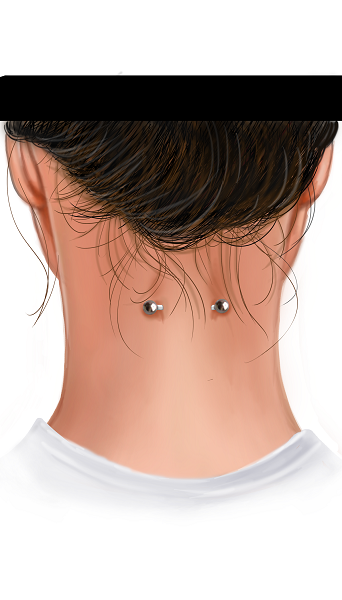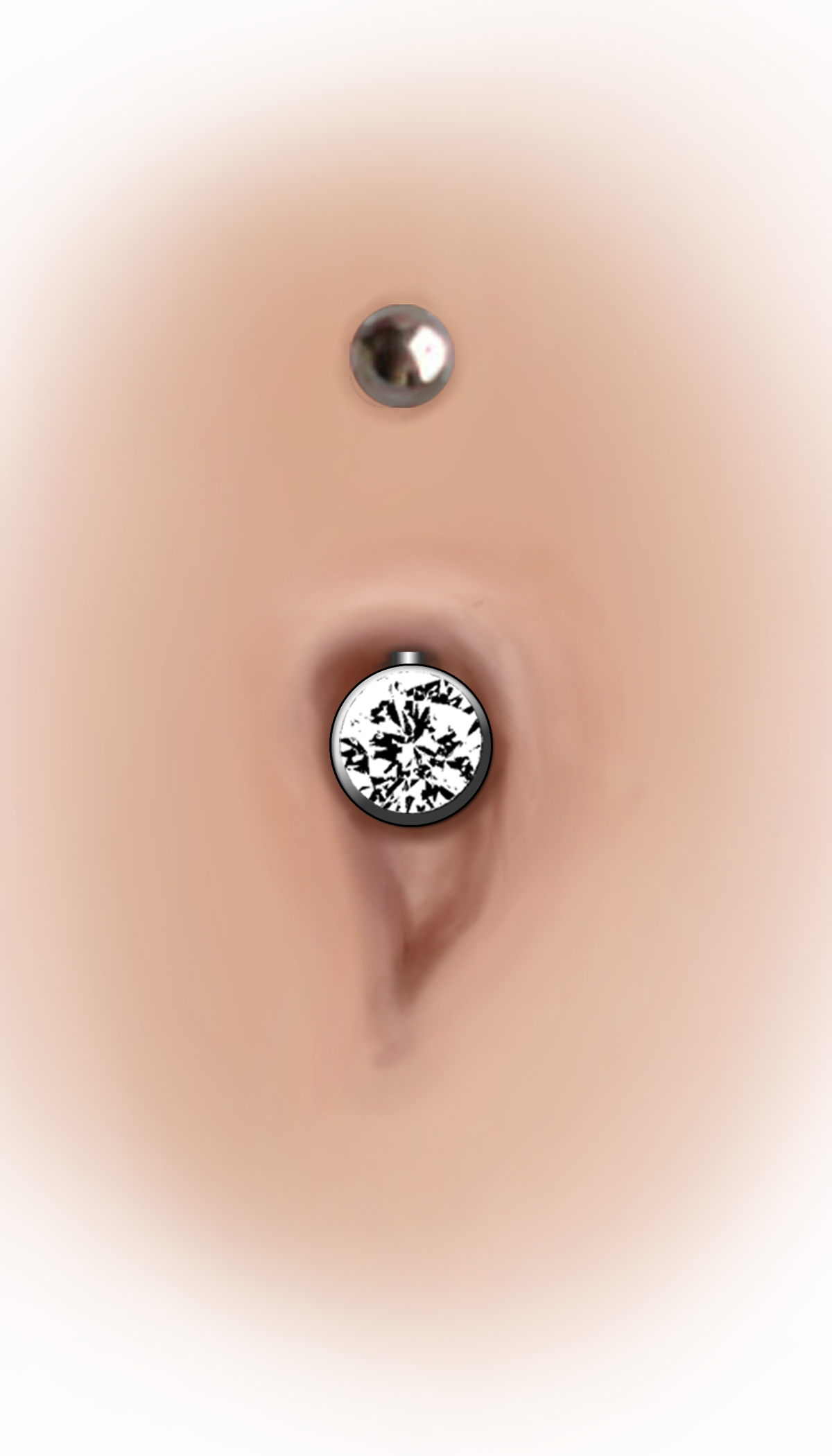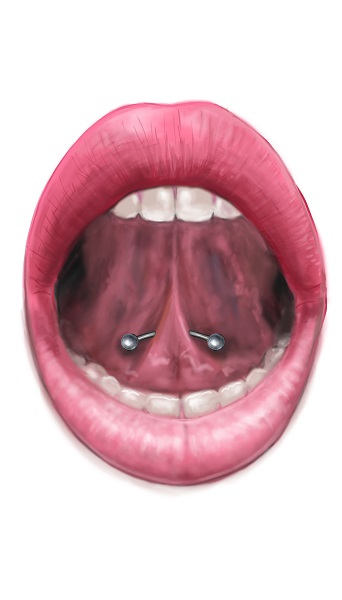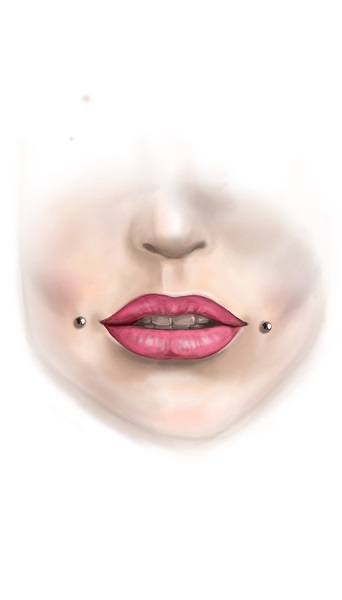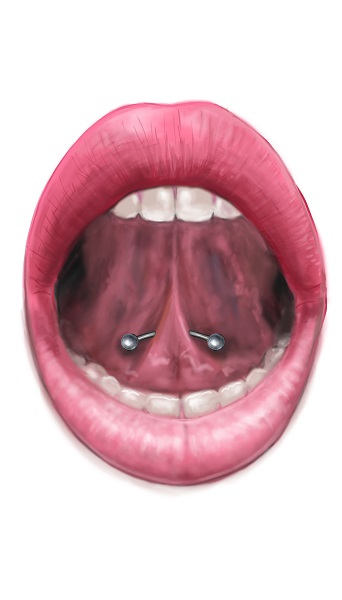 Clean and Trustworthy
Piercing Pavilion uses hospital-grade equipment and sterilisation procedures to meet all health department requirements. We only source our products from the most reliable sources so we have the safest jewellery for you.
After-care
We are there for you. Sure the piercing is done hygienically and professionally at Piercing Pavilion, but you still have to look after it at home while it heals up!
Have your hole new experience with us!
Reach out to us in any way the suits you.