Welcome to Piercing Pavilion
YOUR FIRST CHOICE FOR SAFE BODY PIERCING
Simply fill out the form below:
HYGIENIC HYPO-ALLERGENIC PROFESSIONAL BODY PIERCING
Safe Piercing
Here at Piercing Pavilion, we provide only the highest standard in body piercing in a safe and hygienic environment
Hypo-allergenic Jewellery
You can be confident knowing that we only used the best quality hypo-allergenic jewellery
Professional Team
Our team of body piercing professionals are highly trained and experienced who are able to provide body piercing Sydney with absolute precision and expertise.
Professional Body Piercing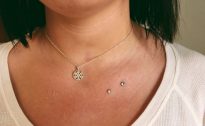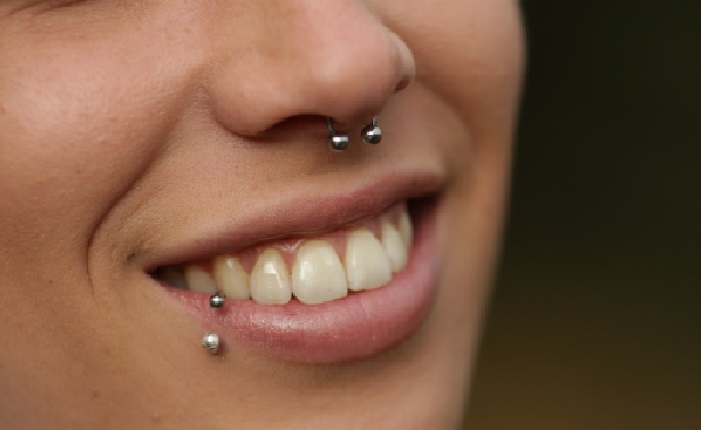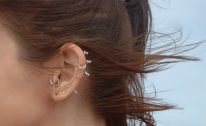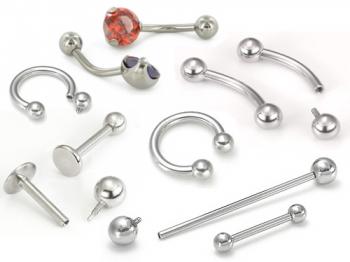 Standard Price
For conch, daith, eybrow, helix, lip, belly, nose, rook, snug, tragus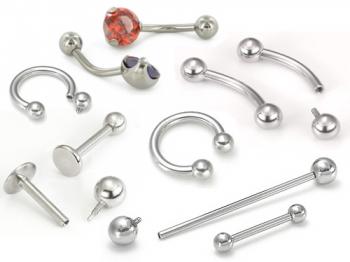 Jewellery Price
For Titanium Jewellery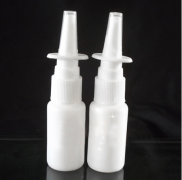 Aftercare Product Price
For antiseptic spray, saline spray, oral spray and other
Piercing Pavilion perform piercings on minors and adults with the proper IDs and parental consent where required.
For minors, parent/guardian must be present during the piercing and/or provide all required paperwork.
Standard Piercings - you must either be 16 years of age with valid photo ID, OR, you must have written consent from your parent/guardian.
Intimate - you must be 18 years of age with valid photo ID.
Acceptable ID cards include: State-issued photo ID, Drivers License, Military ID, and Passport. A government issued photo ID of the parent/guardian.
Have your hole new experience with us!