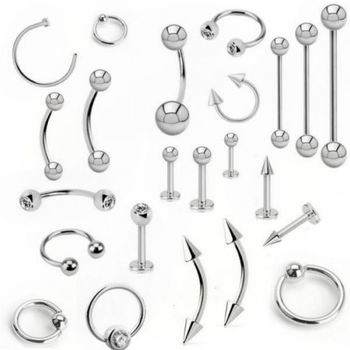 Full range of piercings
We understand that you are unique! We have a huge range of jewellery and are delighted to discuss your ideas for exactly what piercing you desire. We have brochures for you to look through to give you more ideas.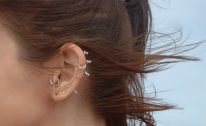 Ear lobe piercing
We use sterile, single use, pre-packaged piercing earrings that we have tested 1000's of times. If you prefer needle piercing we do that too.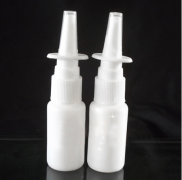 After-care Products
After-care products are recommended to you so you heal up safely and enjoy your new piercing.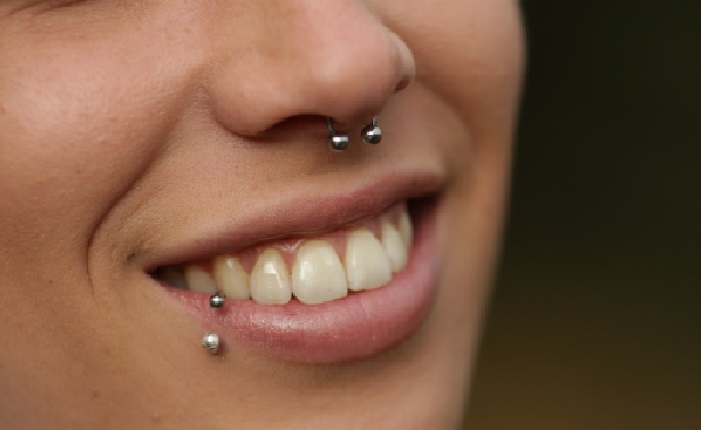 Follow-up Visits
Follow-up visits to the shop are recommended and free-of-charge so we can check how you are healing up and provide advice if you have any concerns.
Have your hole new experience with us!
Reach out to us in any way the suits you.